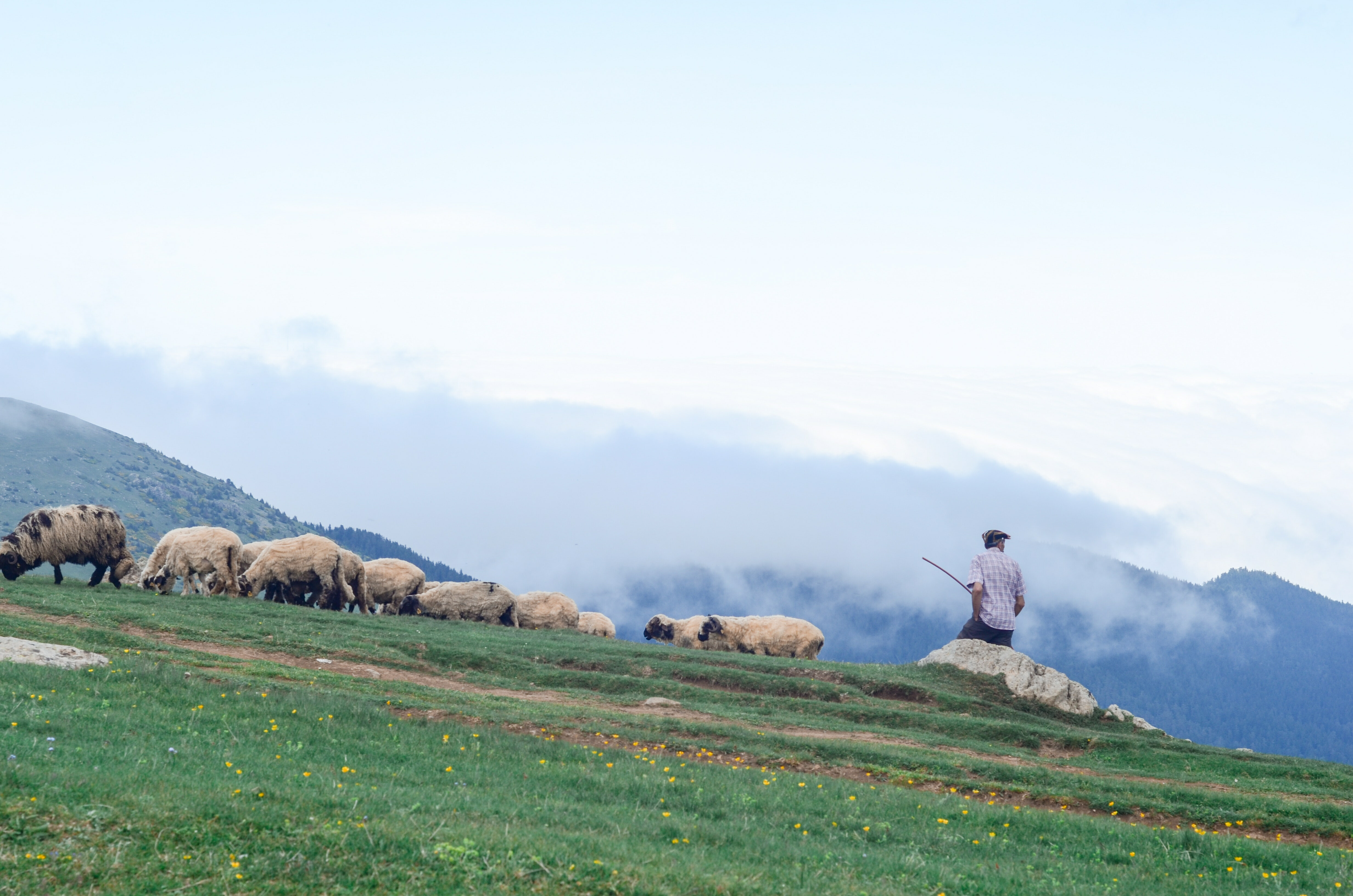 Who Are You?
09.04.22

|

Articles, The Shepherd's Voice

| by

Don Treglown

That may sound like an odd question. Have you ever thought about, or made a list to try to answer this question? You and I if we took the time could come up with an entire page , or two, of singled spaced answers from Mom, Dad, Grandma, Grandpa (there are some who could extend it to Great-Grandmother or Great-Grandfather), employee, employer, teacher, student, high school senior, dog walker, and it could go on and on. Wondering though, have you ever considered that all of us could include the title of "Steward".

Steward describes your relationship with God, the Creator. Jesus speaks about how God provides for our every need, and how undue concern for our possessions can get in the way of our living as His disciples. All that we are and all that we have belongs to God and we are the stewards of those blessings.

I have been thinking about this a great deal over the past month. On August 14, 1982 at Martha-Mary Chapel at Greenfield Village in Dearborn, Michigan my wife Jo and I exchanged our wedding vows. Now 40 years later, I realize how great of a gift that was for us from God. I think that because of all our moves and changes the only things I have from that day is my wedding ring and the dear woman who placed it on my finger and of course, God's love.

Stewardship is more than money and our things. It is our responsibility to take care of and use wisely the blessings given by God. They include (which also are the foundation of a healthy marriage) our time, attention, physical health, energy, talents, possessions, attitudes, relationships, communication, and money.

After 40 years, remembering the words of Pastor Donald Jung who officiated at our Wedding, I know who I am.

"Donald & Joanne, when you give yourselves to the Lord, the Lord Jesus Christ will make things happen in ways you never expected, but will be blessings and will help you see who you are.