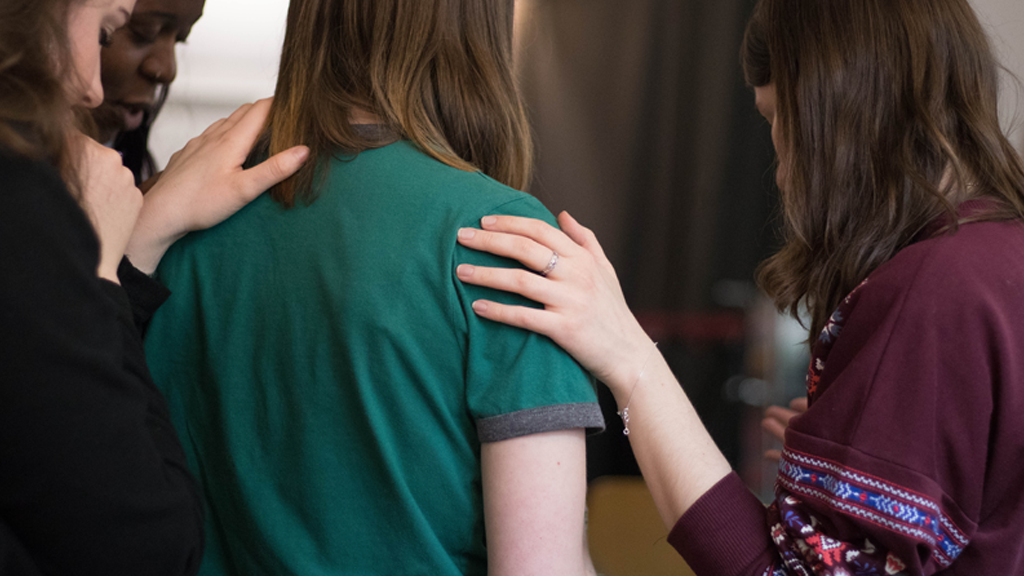 Prayer Matters-I Have The Final Say
11.01.23

|

Articles, Prayer Matters

| by

Janet Guenther

I actually find this title comforting for me. Not me personally, but this is what the Word of our Amazing Heavenly God says. He is the only one that we will answer to, the only one that I and hopefully you too can Trust in the midst of the Crazy-ness, that doesn't make sense in the world that we live in today in the year of 2023.

What I hear and probably what you and everyone else hears is Fear, Anxiousness, Death of innocent people, Hate, Trouble everywhere...Shelter in place...Whether its politics, storms, family issues, what's going on with governments around the world, these are some of the issues today. What can we do? The million dollar question that actually has a Million Dollar Answer is...we can find this pot of God of Encouragement in...Your Bible, attending church faithfully, being in Bible studies that are available to everyone.

Psalm 9 says in verse 9 & 10: "The Lord is a refuge for the oppressed, a stronghold in times of trouble. Those who know Your name will trust in You, for You, Lord, have never forsaken those who seek you."

He is our Personal Savior and He sees the way the enemy comes after you and me. It doesn't just feel like the rug has been pulled out; it's like the world has tilted off its axis, leaving us dazed and confused. Things are being shaken, and you're not sure if you have a tight enough grip to hold on to.

There are times in my life that I have to close my eyes and turn my heart to our Lord and He whispers in my ear "I've Got You" "Let HIM soothe your anxiety and heal this trauma", whatever that means to each of us because we are all so DIfferent. Until we can fully let go and trust Jesus, it will be difficult to move forward..He is our safe place to cry, vent, and even scream. BUT...don't stay in a puddle of self-pity. Remind yourself of our Lord's promises and put them on your lips. They contain life and power. They are your weapons, USE THEM! His Word is true, and you can depend on it. No matter what the enemy lies to you about, JESUS will always have the final say. Now, just Breathe !!!!