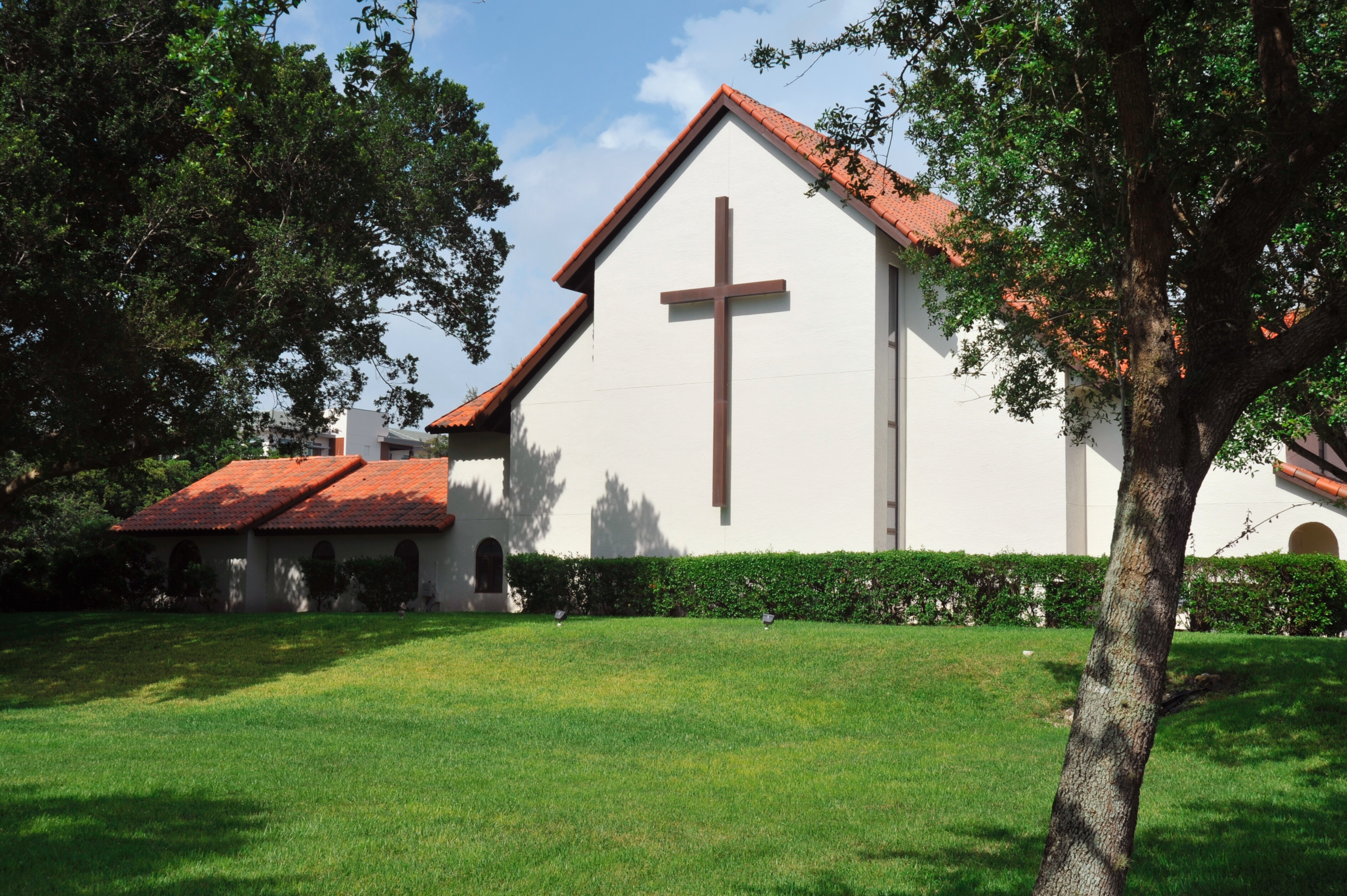 November 2023 General Update
10.23.23

|

Articles, General

| by

Don Treglown

| by

Rowe Hudson

| by

Pastor Brad Hildebrandt

| by

Sammi Treglown

Thanks be to God!

For a combined total of over 30 years, Pastor Brad and Pastor Treglown have had the honor to serve you as pastors. Your appreciation is evident and we also appreciate you. We are very grateful to God and we want to thank you all for the wonderful party/potluck last week. Highlights were the Praise Band Music, Food, and spending time in fellowship with you. Time flies since we were Called to be pastors at Faith Lutheran Church in Naples. As a congregation, over the years you have been bringing a lot of help and blessing to our spouses and our families.

There is no way that this relationship could be as strong as it is without the importance of Jesus Christ being the center of our lives, the lives of our family of faith, and the lives of our loved ones. You have spent countless hours developing this church and community from cleaning, cooking, praying,singing, and countless other things to make our goals possible.

Both pastors deem it a privilege to serve God and to serve the Family of Faith. We are looking forward to many more years together with you. Please accept our thanks for the wonderful Appreciation Potluck. God Bless you all!

With Sincere Gratitude,
Pastor Brad Hildebrandt & Barb
Pastor Don Treglown & Jo

Board for Member Contact Gives you Help, Asks for Help

The Board for Member Contact at Faith was established in 2018 to support our pastors in communicating the spiritual needs of our members and to feel more connected at church. Each board member reaches out to their group of church members they are responsible for and hopefully the communication is two way. There are roughly 30 members or families per board member to make contact with. Each board member reaches out their group by building relationships, praying regularly for you, communicating on events and other happenings at Faith. We send out birthday and anniversary cards, as well as sympathy and get well communication and relay to pastors. If there's a way we can assist, please reach out.

Aside from giving care, we do need your help as well. We have seven wonderful board individuals and couples serving our groups but we still need a few more members to help at least two more groups of church members. If you are interested in being involved with this ministry of communicating and building relationships within our church, please talk to one of the Pastors or to Sammi Treglown (239-537-2957). It is a privilege to serve you and our prayers continue that God will bless your faith and spiritual growth as we follow and serve our Savior, Jesus.

Sammi Treglown
Director of Board of Member Contact

Call Committee Update

The search for Faith Lutheran Church's next associate pastor continues. We have reviewed the demographic study of our area and have sent in the required documents to the English District Office which includes the Congregational Self-Study, the Synod Checklist, and the Congregational checklist. We have been blessed with the arrival of Pastor Hildebrandt. He has brought relief and has lightened the load that Pastor Treglown has carried. Even more, the slower pace of the search given by Bishop Hardy and the English District leadership is giving the team a much-needed time for assimilation and adjustment for the entire FLC staff and members. We continue to trust the Spirit is leading this process and have faith this additional time requested by the English District will result in the right candidate in God's time. We are grateful for your continued prayers for this call process, and all who are involved in it.

Rowe Hudson
Chair, Call Committee

Join our e-mail list

Would you like to get church wide emails when we send them out? We would love for you to join our email list. We don't send out messages very often, so you don't need to worry about us clogging up your inbox.

If we already have your information, then you are likely already on the list but if you would like to be added, please use the form below.