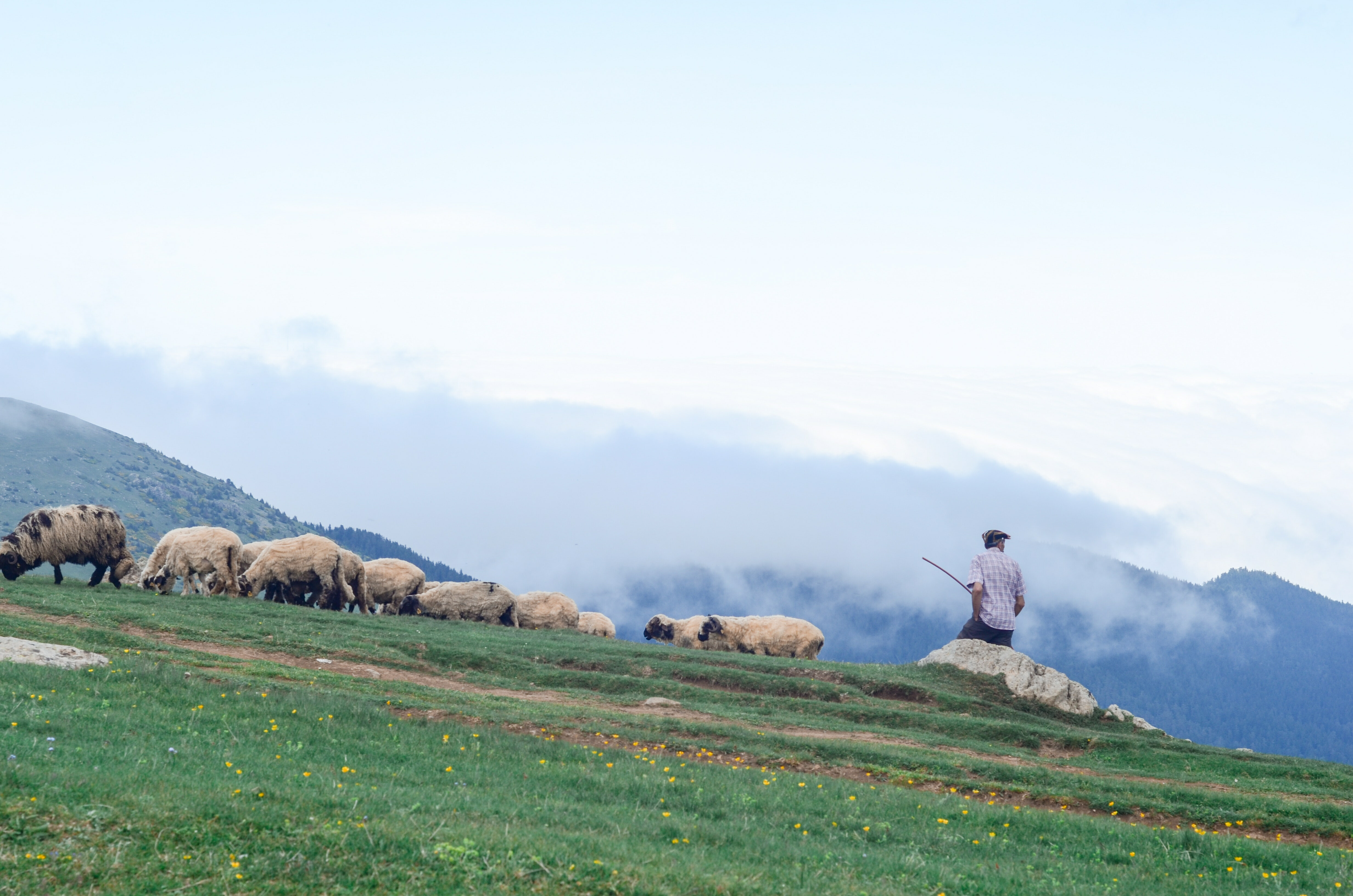 In God We Trust
07.03.22

|

Articles, The Shepherd's Voice

| by

Don Treglown

I recently went through my change to donate to the Pregnancy Resource Center, LWML on their 80th Anniversary, and a First Responders Fund of SW Florida. I just noticed the number of US quarters that are being produced. (Guess I wasn't paying that much attention to the coins in my pockets). First, I noticed the America the Beautiful Quarters series which consists of 56 new quarters that honor one national park or historic monument in each of the 50 states, Washington, D.C., and the 5 US territories. I found out they had been released over 11 years – from 2010 through 2021.

Then, last night, I received some of the new 2022 American Women Quarters Program Coins. I guess that started this year with the plan of issuing 5 quarters each year until 2025. My first quarter of this series was Anna May Wong the first Chinese American Film Star in Hollywood.

One of the things I check first on new quarters is the motto, "In God We Trust." It is always on our currency but sometimes it seems to have lost its meaning to us.

When our nation began, it was important to remind us that God was the only sure foundation upon which to build a nation that would endure. George Washington stated it simply:

"It is impossible to rightly govern the world without God and the Bible."

Reliance upon God was deeply rooted in our country's important documents and institutions from the beginning. As we celebrate the 4th of July this year, it seems confidence in God and His Word is no longer the central focal point of our nation.

However, I have seen that confidence in God and His Word are the foundation of Faith Lutheran Church. During the recent surgery and continued healing of my wife Joanne, your words, actions, and deeds help to direct my thoughts to Proverbs 3:5-6:

"Trust in the Lord with all your heart and lean not on your own understanding; in all your ways acknowledge Him, and He will make your paths straight."

May we remember each of the 31 days of July to believe and live out the motto:

IN GOD WE TRUST!