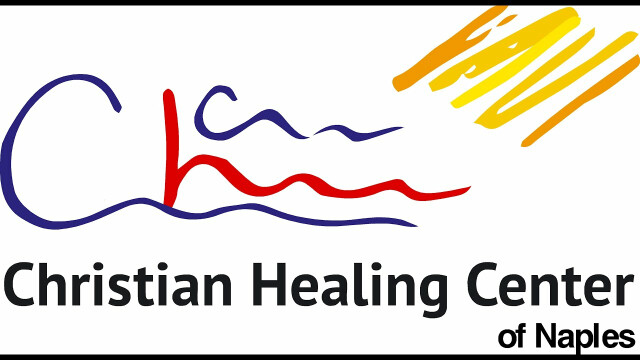 The Christian Healing Center of Naples (CHC) has been serving people with prayers for healing since November 1, 2016. CHC Naples is located on the 3rd floor of the building directly South and behind the building for Rooms to Go in Tamiami Trail. The address is 3435 10th St. North, Suite #301. Individuals, couples and families can come to CHC for physical healing, emotional healing, and Spiritual healing. At Naples, CHC, people receive prayers for healing done by trained prayer ministers from several Naples' area churches.
Prayer appointments at CHC Naples are offered to any and all from Naples and surrounding areas who request them. People from LaBelle, Florida have made appointments at CHC Naples and driven down to attend. At the current time a person from Atlanta, Georgia is receiving prayers for healing for emotional and spiritual damage. Prayer ministers have received training from experienced Pastors and teachers. Most prayer ministers were trained using materials from the Organization of St. Luke, Physician (OSL). OSL training focuses on learning why and how Jesus gave healing to people as recorded in the Gospels. Several Faith Lutheran Church members have received the training and are available to all members of Faith. Some of Faith Lutheran Church's Healing Prayer Team volunteer as prayer ministers at Naples CHC. Prayer ministers work in teams whenever possible because our LORD gives different Spiritual gifts to different individuals. The team members can be a comfort in healing situations where a variety of the Spirit's gifts are needed. Teams can also be more comfortable in prayers for healings in people who have been injured in their relationships.
At Faith, our Healing Prayer Team members are identified by badges with their names and Healing Prayer Team on them. Besides members trained to pray for healing, Pastors Treglown and Maconachy have also received the OSL training and are available to support Faith's Healing Prayer Team members.
At Faith and at CHC Naples, prayer ministers volunteer to meet with people requesting prayer because of Jesus' command to "….proclaim as you go, saying, 'The kingdom of heaven is at hand.' Heal the sick, raise the dead, cleanse lepers, cast out demons. You received without paying; give without pay". Matt 10:7 – 8 (ESV). Healing prayer ministers do not compete with medical or pastoral professionals, but rather join with them in working for physical, emotional and/or medical healing. The focus of healing prayer is for individuals to experience Jesus' power and learn that He cares for them.
Requests for prayer can be made by calling the CHC at (239) 315-4630 or by visiting www.chcnaples.org on line.