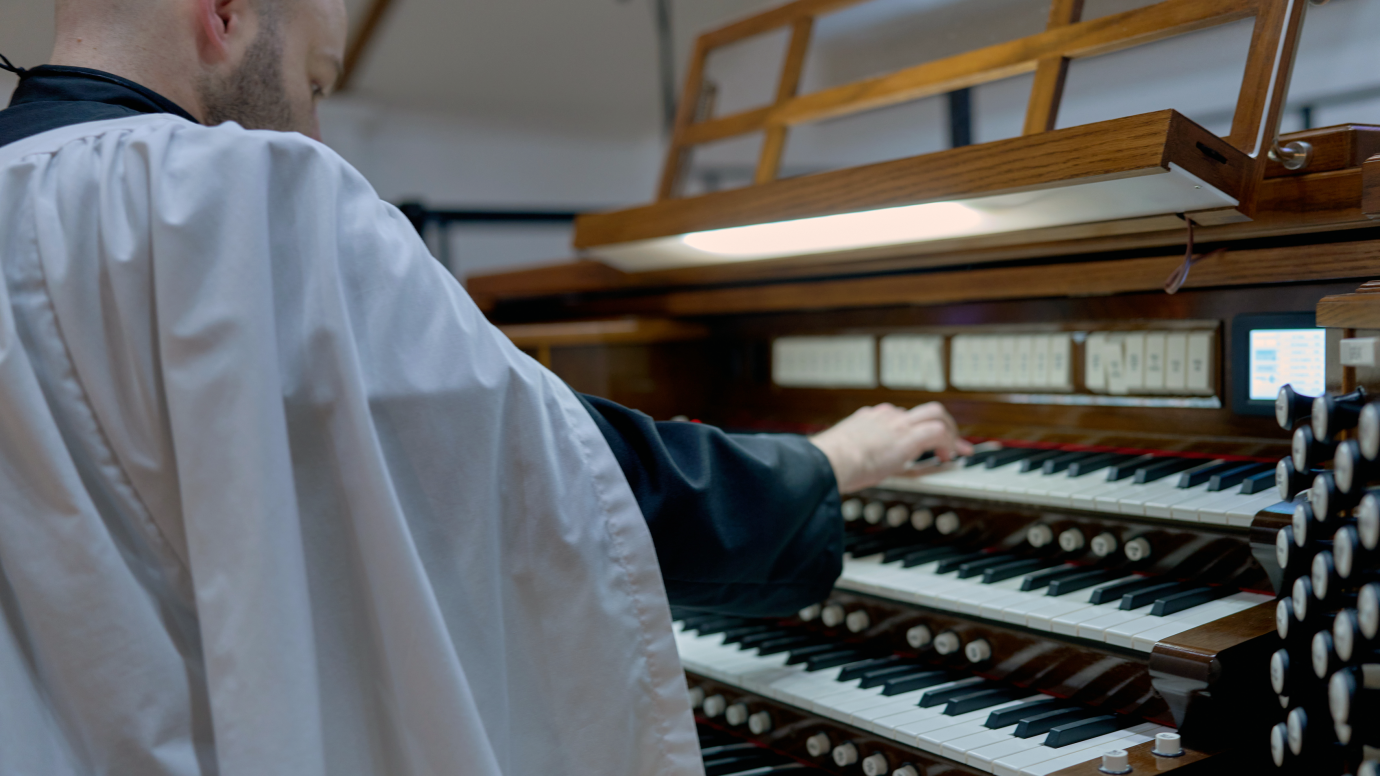 October 14, 2022 6:30 pm
October 14, 2022
Room: FLC - Sanctuary
Contact:
Matthew Swingle
| Email
"The 20th Century Organ"
J. Matthew Swingle, the Director of Music and Organist of FLC, will present an organ concert titled "The 20th Century Organ." Mr. Swingle will perform organ compositions written during the 20th century, featuring works by Jean Langlais, Edward Elgar, and C. Hubert Parry. You will get to experience the sonorous and passionate music of the 20th century English composers, along with the adventurous and exhilarating programmatic natures of 20th century French music. This concert will most certainly take the performer and the listeners to new heights!
This event is free and open to the public.