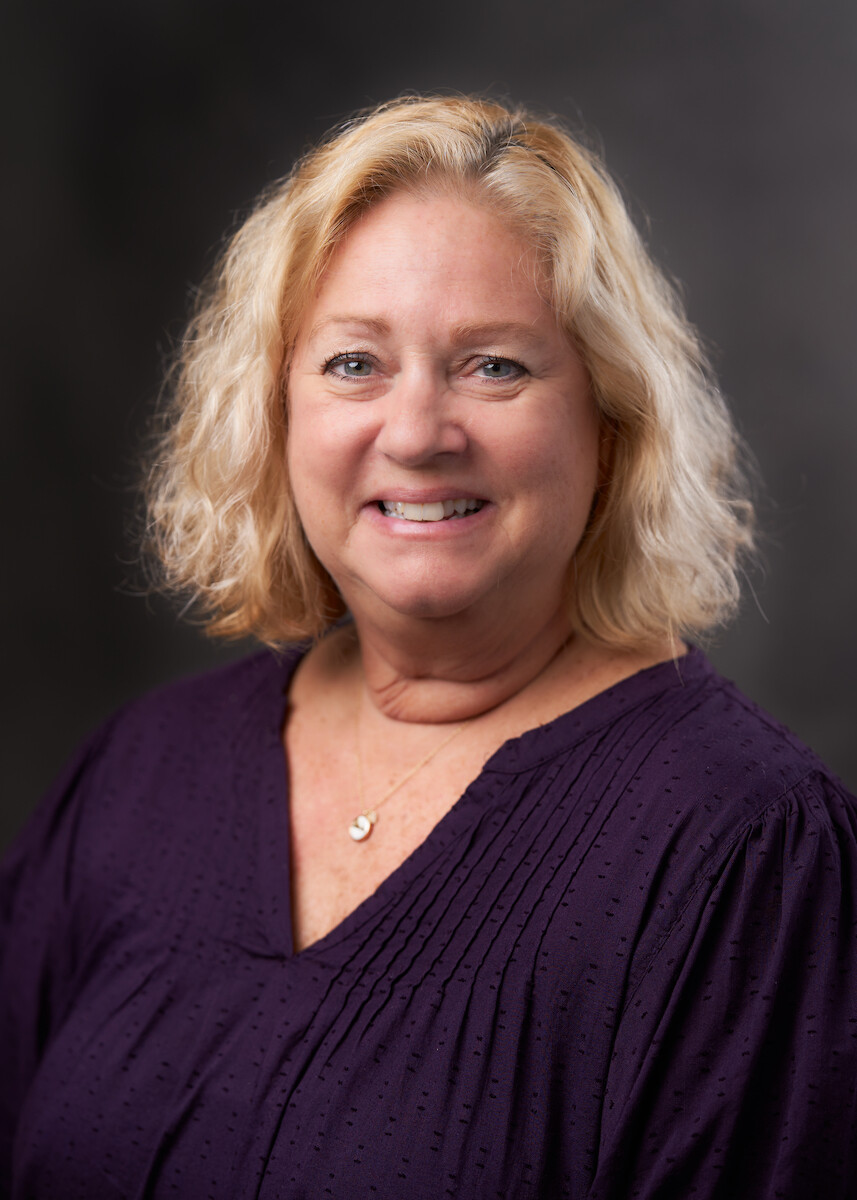 Karen Graham
Preschool Director
I started at Lambs of Faith as a substitute teacher in the two-year-old class in 1997! My official hire date as the Two-Year-Old Teacher was May 1998!
I became the Director of the Preschool in January of 2000.
I have my Florida State Child Care and Education Director Credential and Florida Teaching Staff Credential.
I have been blessed and honored to be a representative of this Preschool at Faith Lutheran Church with such a wonderful staff and beautiful families for the last 24 years (and counting)!